About Us
Whatever your label printing requirement, we are confident we can help, so contact our team of friendly experts today to discuss your particular application.
Our high performance labels include high temperature labels for the metals and engineering industry, durable labels for the chemicals sector, weatherproof labels for the horticultural market, tear resistant labels for the construction industry and more! Commitment to innovation and continual development secures Dura-ID's position as a global leader in this specialised field.
Whether you require blank labels, or pre-printing in up to full colour, our team will be able to guide you through our range of products and services to find the perfect solution for your business. As manufacturers we provide bespoke label manufacturing for all industries, so if you need a custom-made size or shape, we can help.
The Multi-Sector Labelling Solution for Yorkshire Industry
We are proud to offer a genuine multi-sector labelling solutions to help drive Yorkshire industry. We provide solutions for the following industries & applications:
Solutions for Chemicals
Solutions for Construction
 Solutions for Food
Solutions for Horticulture
Solutions for Leisure
Solutions for Healthcare
Solutions for Metals & Engineering
Moulded Tags & Nameplates
Solutions for Timber
Wristbands
Solutions for Waste Management
Other Applications
You can conduct your label printing in-house, adding variable data with an on-site label printing system. We supply label printers and labelling software to enable you to do just that! Our aftersales support ensures your labelling system operates smoothly and efficiently, avoiding frustrating downtime, and helping you get the very best from your printing system.
Dura-ID Solutions Limited's Badges
0 / 12 Badges Achieved

Members who have attended workshops on inclusion in the workplace and improving workplace mental health gain the inclusivity badge. To learn more about becoming a member of the Made in Group inclusivity campaign visit www.madeequal.com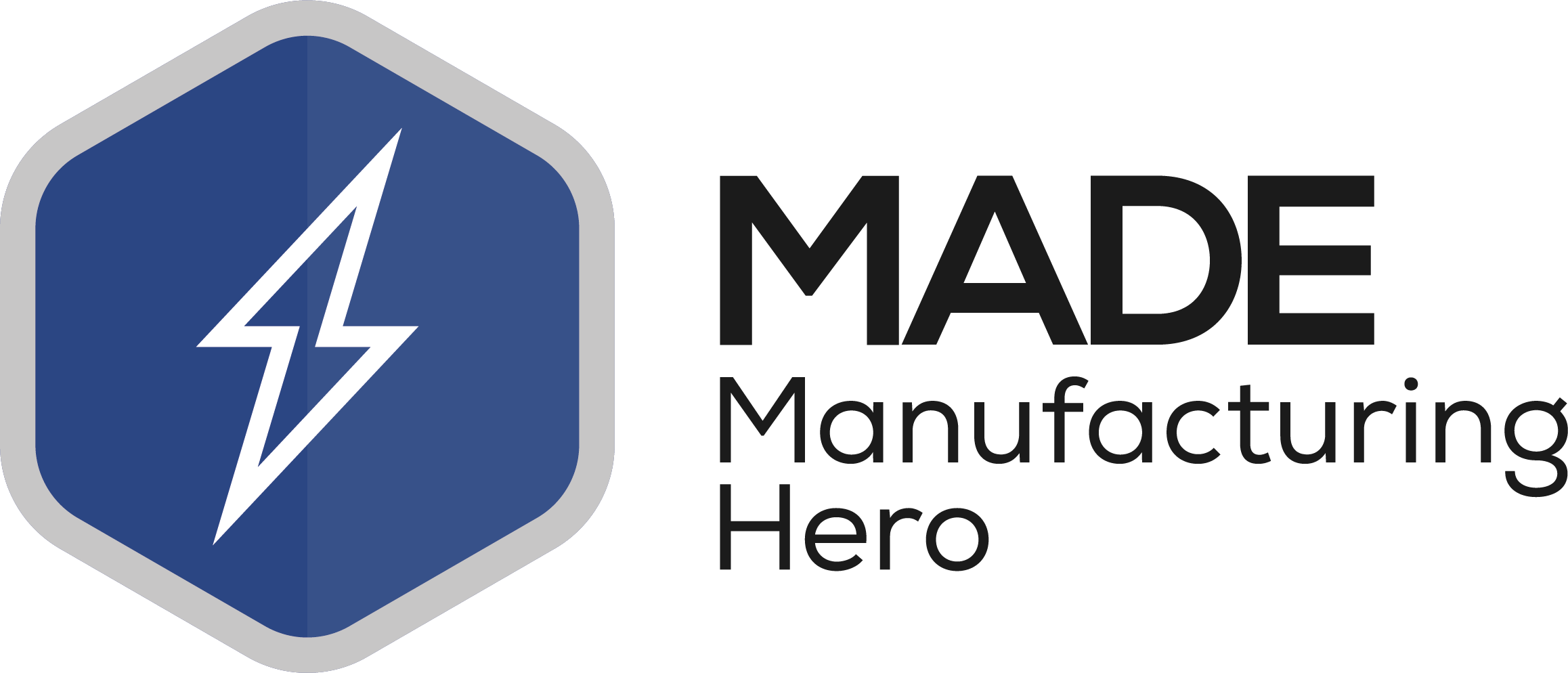 Awarded to members that have made an exceptional achievement, which includes some social good. These awards are chosen by the Made in Group directors.
Awarded to participants in the Made Futures virtual careers week – both exhibitors and speakers.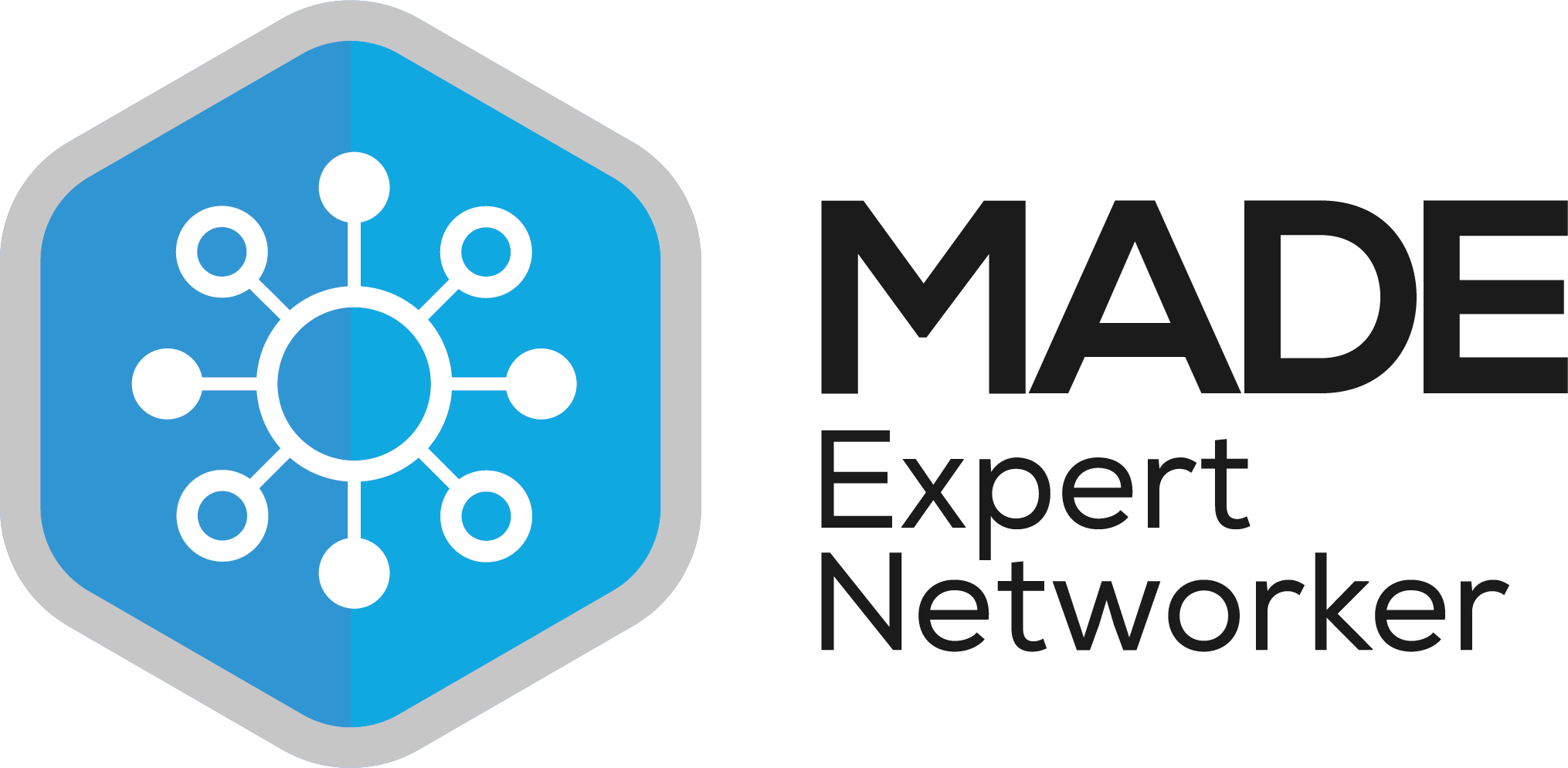 Awarded to members who have attend at least 6+ networking events in a year (starting from 2021).
Awarded to the first 100 members of the Made in Group.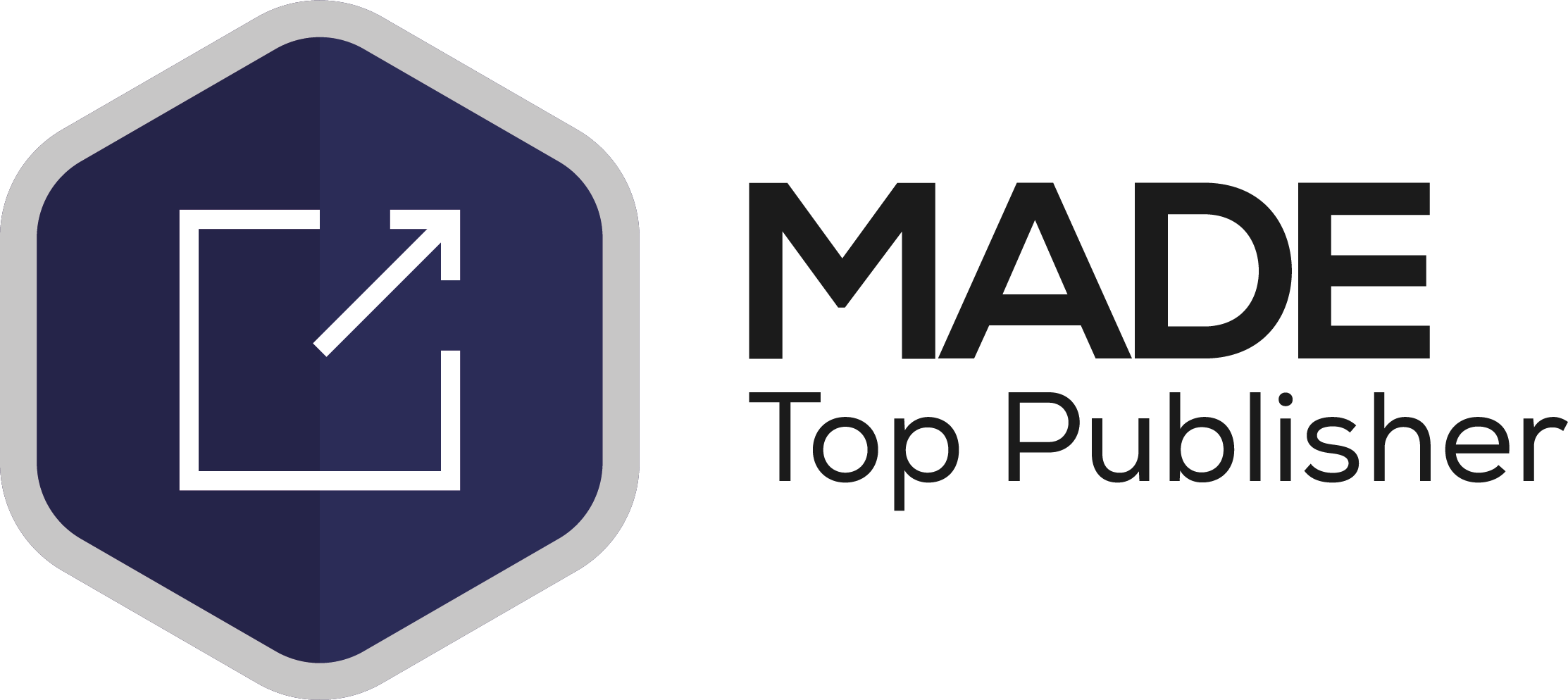 Awarded to members that publish at least 6+ articles in a year (starting from 2021).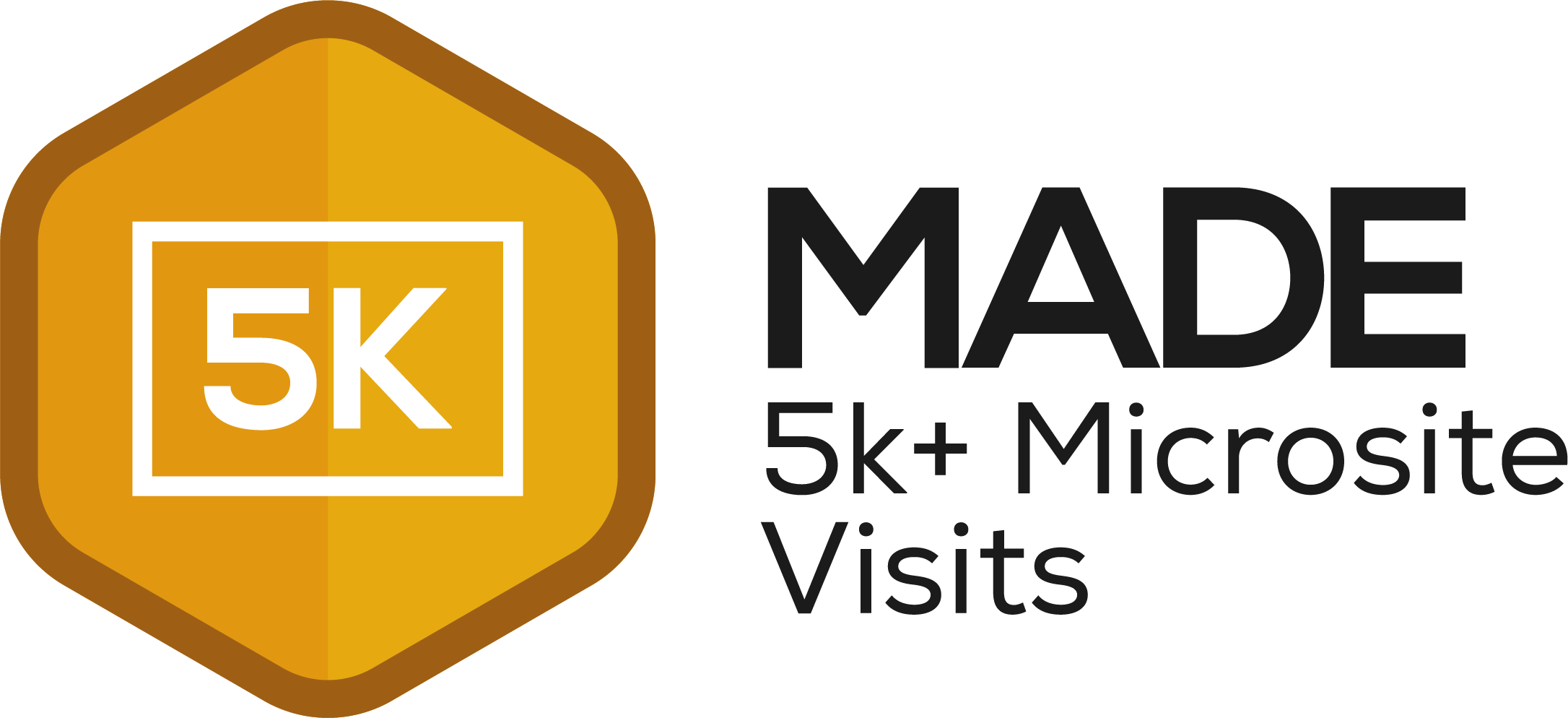 Members who have had at least 5k+ visits to their microsite.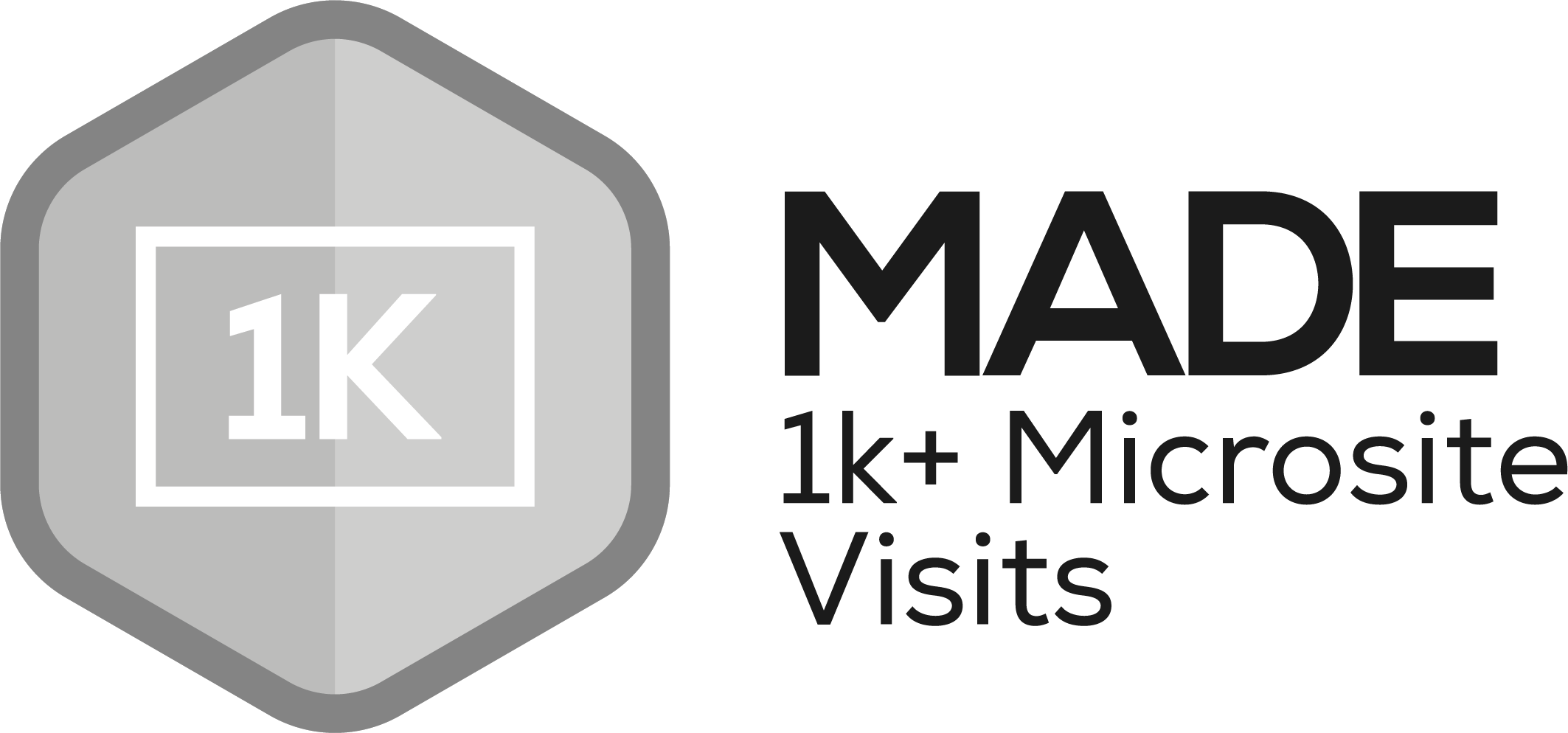 Members who have had at least 1k+ visitors to their microsite.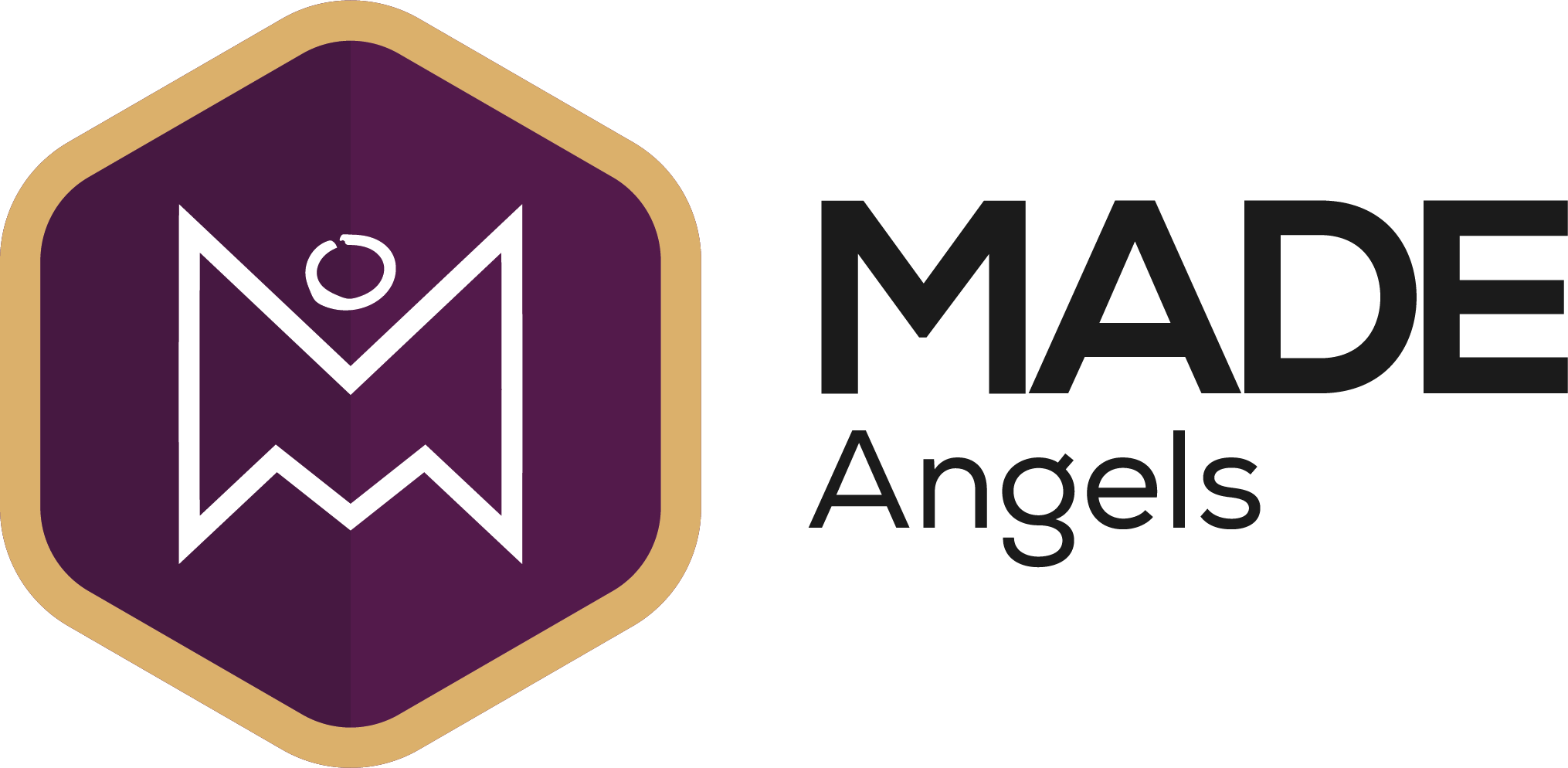 Awarded to members of the Made Angels investor network (this group meet up once a quarter).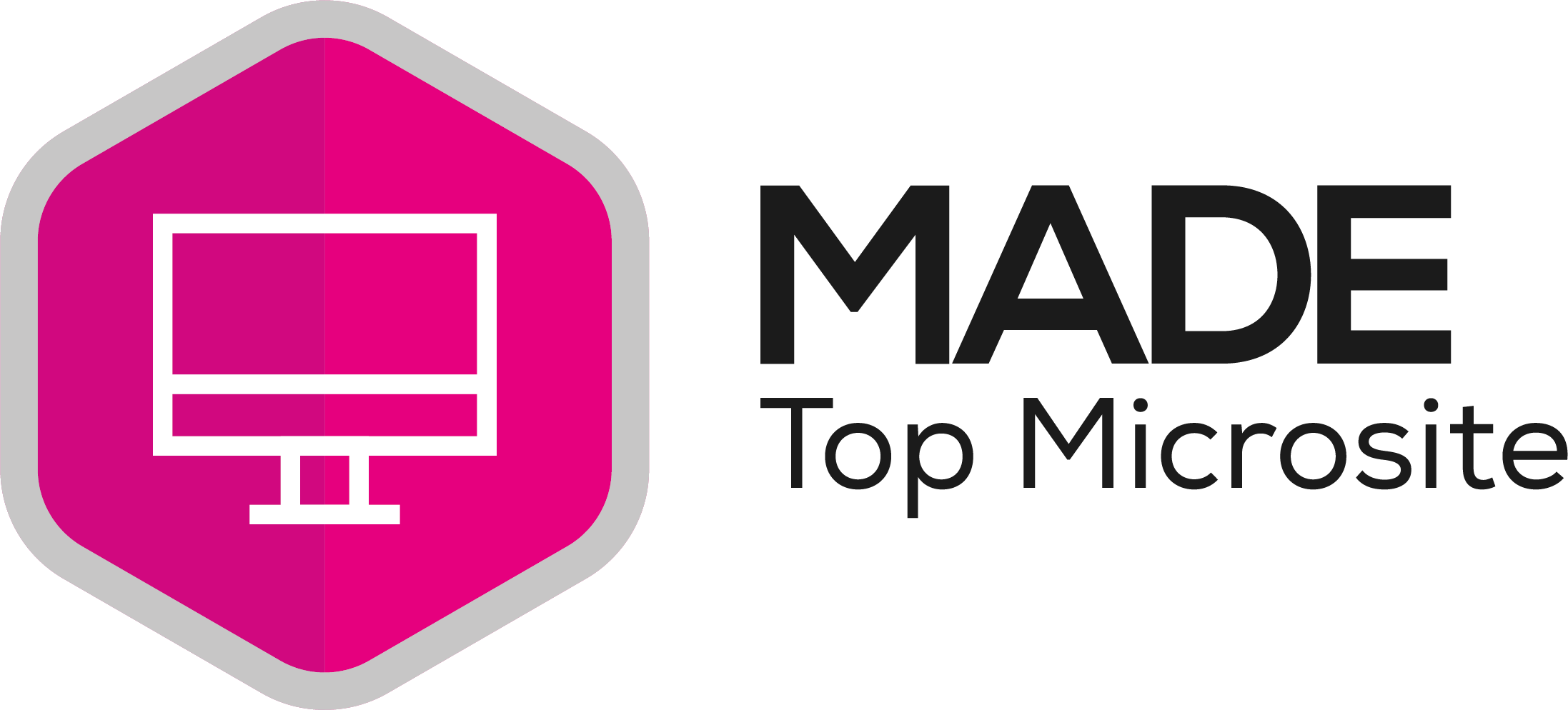 Awarded to all of the members that appear in the top #MicrositeOfTheDay post, as chosen by the digital communications team.
Awarded for completing your first article and publishing to the Made platform.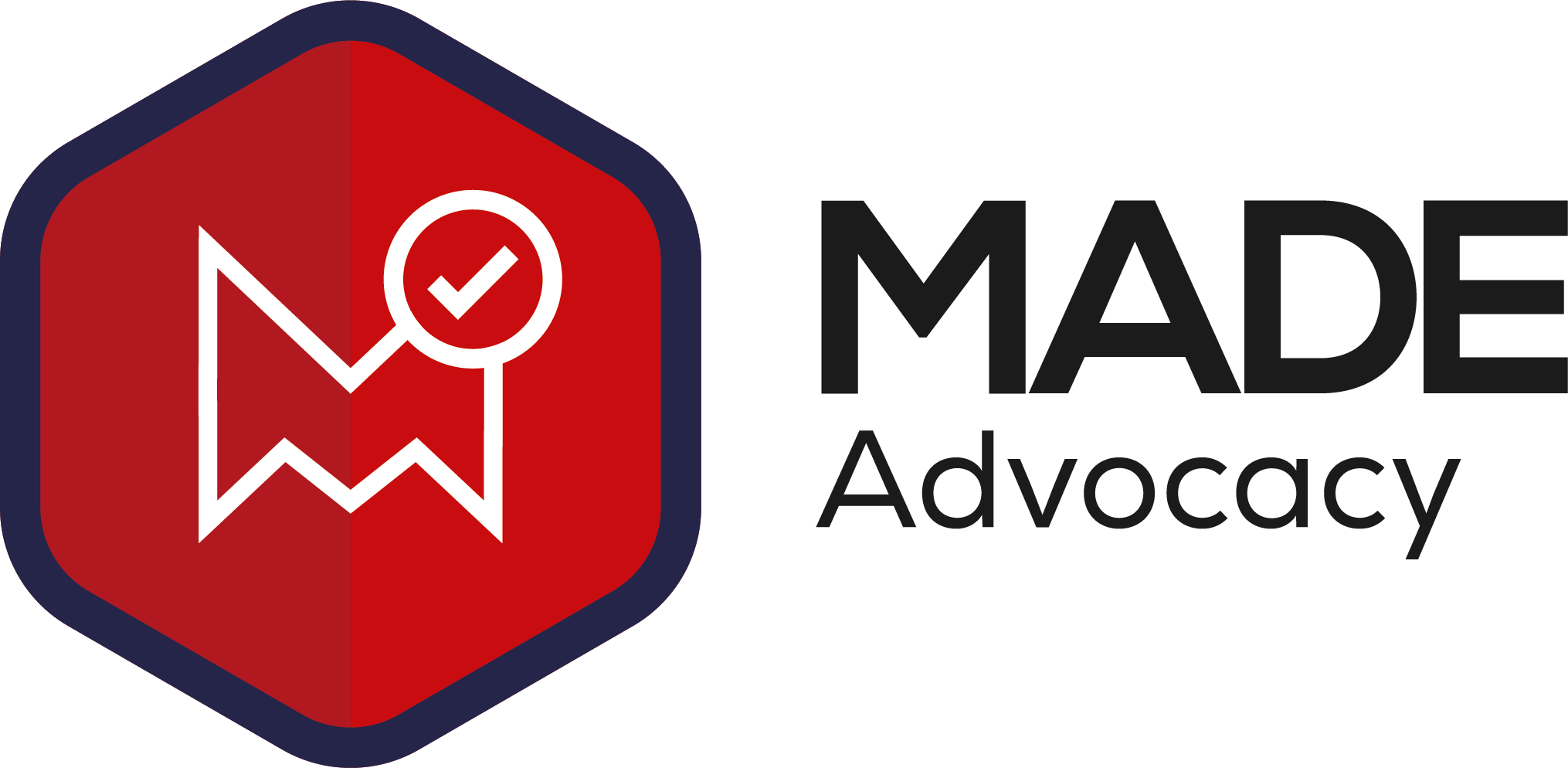 Awarded to members who have a "Member of Made" logo on their main company website, with a link going back to their microsite.
Services Dura-ID Solutions Limited Provide
Hardware & Software Solutions
Full Colour Printers
Dura-ID Solutions' full colour printer range encompasses laser and inkjet technology.
Thermal Transfer Printers
Dura-ID Solutions range of thermal transfer printers are from leading manufacturers such as Toshiba, TSC and Zebra.
Printer Consumables
Dura-ID Solutions offer a comprehensive range of printer consumables including thermal transfer ribbons, pigment inks and toners.
Labelling Software
Dura-ID Solutions offer comprehensive label design and print software to accompany the printers that we sell and support.